About No Stress Accounting
For long-standing organizations and new startups alike, having clear, transparent, and organized financials is key to making better decisions, maximizing efficiency, and increasing profitability. That's where our team at No Stress Accounting thrives.
Based in Silicon Beach, our accounting practice leverages cloud technology to service clients around the world. We cater our services to each client's unique business, delivering real-time accuracy on both mobile and desktop. Although we specialize in small business accounting, our clients range from individuals to SMEs throughout virtually every industry.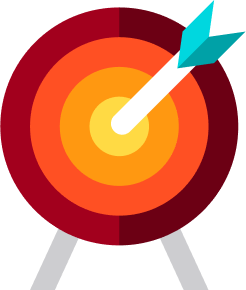 One mission. Uncompromising values.
At No Stress Accounting, we define success based on your results. Our ultimate objective is to help your business make better decisions based on accurate data and insight, saving time, money, and stress in the process.
Our core values include
Integrity
putting your best interests first with honesty and transparency.
Attention to detail
meticulously balancing and managing your financials.
Quality
going above and beyond to produce clear reports and insight.
Comparison No Stress Accounting
Starting Monthly Cost
$251
$599
$349
$299
$225
Starting Annual Cost
$1716
$7188
$4188
$2988
$2700
CFO Services
Business and Personla Taxes
$225
Accrual/Cash Basis
Both
Accrual
Both
Cash
Unknown
Register Company
Business Consulting
Outsource to India/Philippines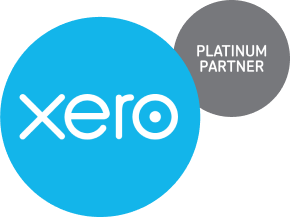 Xero Platinum Partners
As part of our commitment to your results, we are backed by Xero, a cloud-based accounting platform that offers streamlined payroll, real-time transaction updates, easy-to-navigate visuals and reports, top-tier data security, and anytime mobile accessibility. Our partnership keeps your business at the forefront of modern accounting technology.
Interested in learning more? Reach Out Today
Our team at No Stress Accounting is here to accelerate your goal accomplishment, streamline your accounting practices, and empower your business with strategic insight. Get in touch today to start the process.
Reach out