Full-Service Accounting Solutions Made Easy
For individuals, startups, small businesses, and SMEs alike, the right accounting and tax preparation solutions are key to making better decisions and achieving sustainable growth. At the same time, bookkeeping can be incredibly time-consuming and stressful. That's where our No Stress team can help, offering robust business solutions, tax preparation work, and accounting services in Silicon Beach and beyond.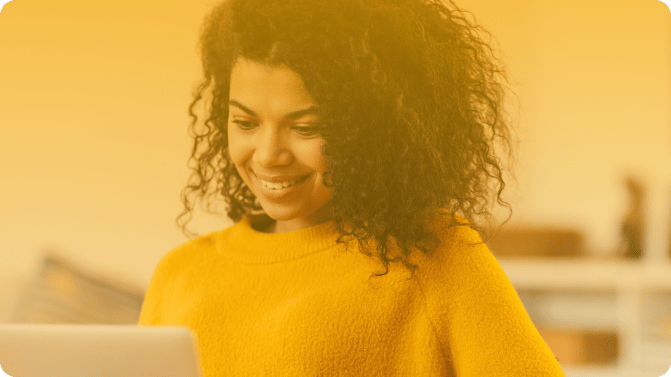 Hassle-Free Online Accounting
With flexible, cloud-based financial accounting services for any sized business, our team of Southern California accountants delivers meticulous attention to detail and accuracy for each debit, credit, line item, report, and beyond.
Our packages are available as either monthly or annual subscriptions.
Getting Started with No Stress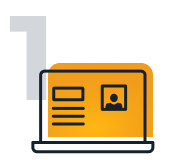 Sign up online in minutes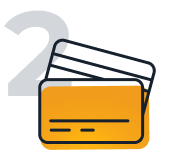 Connect your bank accounts and credit cards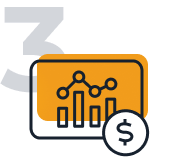 Received tailored financial reports and management
The No Stress
Advantage
Trusted as the top
accounting firm in
Silicon Beach
Based in Santa Monica, our online accounting team is a proud Xero partner, delivering cost-effective accounting solutions anytime, anywhere. With flexible packages and full-spectrum support for taxes, financial reports, business services, bookkeeping, and more, we handle your accounting needs with ease.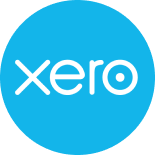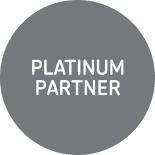 At No Stress Accounting, we are Xero Platinum Partners
Xero is a flexible, cloud-based accounting platform that's designed to keep you up-to-date on your finances. With mobile accessibility and real-time accuracy, we leverage Xero to help you claim expenses, capture data, stay on top of taxes, track bills, handle payroll, and more to streamline your operations.
As seen on





"Nikita is a lifesaver. He and his team are highly efficient. They completed and cleaned up all the mess after my previous bookkeeper. Reconciled all the transactions for the past few years, found a lot of unpaid invoices, and proposed a strategy that saved me tens of thousands of dollars. So if you are looking for a good bookkeeping company, No Stress Accounting is your best choice!"
Daniel Kozhemyako

"Nikita / No Stress have been doing my tech agency accounts for 4+ years now and it's totally transformed the way we manage our finances. Always proactive with the latest advice, super personalized service using the latest technologies and platforms. We switched over from a large out of state accounting firm that was still using spreadsheets, and I'd never look back. Nikita gets to know the business and and has gone above and beyond helping me with my personal finances. His specialized knowledge of SoCal / LA / tech accounting can't be found elsewhere. If you're reading this stop looking. It's called No Stress for a reason."
Felix Oppenheimer

"I spent a lot of time trying to find a good bookkeeper and finally found Nik. What i love most about No Stress is their love to IT solutions: my previous bookkeeper called me and sent me tons of emails and spreadsheets and excel files, and i had to spent lots of time on clarifying transactions which was really crazy. But Nik has a great workflow and IT things that make the process easier and the quality of my books much better. Highly recommend!"
Alena Kovalchuk

"No Stress Accounting has been a great help to us in organizing our books and automating our business. The are very knowledgeable with Xero and Bill.com. I highly recommend them to anyone looking for online bookkeeping and accounting. Matt P. Jacobsen UPL ENTERPRISES, LLC"
MATT JACOBSEN

"Nikita is simply GREAT!!!!!!!!!! He is extremely easy to work with, is an EXPERT at Xero, and not only helps solve problems but teaches at the same time. I HIGHLY RECOMMEND NIKITA and No Stress Accounting. You cannot go wrong working with him!!! Richard Mager"
Richard Mager

"Great service! Been working NoStress for past 2 years, Nick been extremely helpful and through his partial CFO services we are able better do our tax planning and build growth strategy!"
Ihar Heneralau

"Our company is the client of No Stress Accounting for the past 3 years, and the name defines everything! All the work is done on time and without any stress. Nick and his team are amazing. All the technology they use streamline our business process ten times faster. It feels like we have a complex enterprise solution to run our small business.I strongly recommend Nick and No Stress Accounting to get a chance to help your business thrive beyond imaginary. "
Alex Krichev,
Project Manager - Yodacoders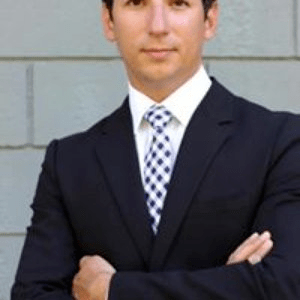 "Nick and his firm is amazing! No Stress, no hassle and full relief of bookkeeping. Now I can see my business activity real time online, and make business decisions on the road. Xero really helps!"
Daniel Katsuk
Do you have any questions or want to leave feedback?