Accounting is never been so easy
We combine old school knowledge of accounting traditions with cloud computing and work optimization through modern day software. Our main goal is to save our clients money. Provide accurate information, and help them to build best financial endeavors.
Get started now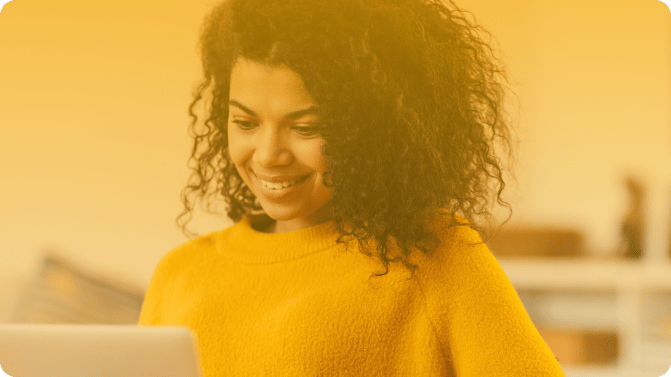 Online accounting
Simple and affordable solutions to bring your business to the next level. We'll take care of all your business records.
How it works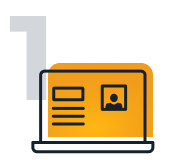 Sign up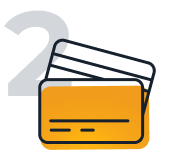 Connect your bank accounts and credit cards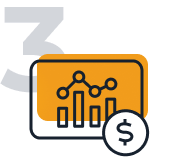 Receive and track your financials
Why Nostress
accounting?
We are the best
Accounting Services
in Silicon Beach
Our speciality is in business optimization and cost reduction. We build 21st century accounting and business infrastructure that will propel any company to exponential growth. By implementing cloud-based software solutions, like Xero, Abacus, Hubdoc, and Gusto we provide an integrated platform for our clients to become successful in a mobile world.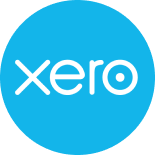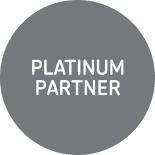 What are the benefits of using Xero?
Xero is our pick as the best accounting solution for growing businesses. Xero is a program that meets you where you're at. Its flexible features and plan options eliminate the need to invest in another accounting program when your business grows.
As seen on





"Our company is the client of No Stress Accounting for the past 3 years, and the name defines everything! All the work is done on time and without any stress. Nick and his team are amazing. All the technology they use streamline our business process ten times faster. It feels like we have a complex enterprise solution to run our small business.I strongly recommend Nick and No Stress Accounting to get a chance to help your business thrive beyond imaginary. "
Alex Krichev,
Project Manager - Yodacoders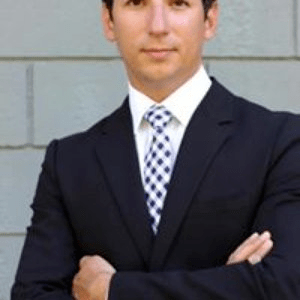 "Nick and his firm is amazing! No Stress, no hassle and full relief of bookkeeping. Now I can see my business activity real time online, and make business decisions on the road. Xero really helps!"
Daniel Katsuk
"Be the next to share your feedback!"